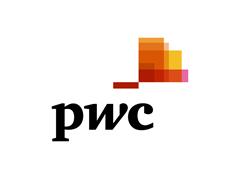 PwC and PwC's Indigenous Consulting (PIC) have been working on a pro-bono basis with the Korin Gamadji Institute (KGI) and Wirrapanda Foundation to develop a business case and to secure support and funding for implementation of a Girls Football Academy (GFA).
The GFA is associated with a major national pro bono project on Indigenous incarceration "Indigenous Incarceration: Breaking The Cycle", http://unlockthefacts.com.au/) which PIC and PwC are pursing in association with the Change the Record (a national coalition of 16 Indigenous, legal, NGO and human rights organisations) and RFC/KGI.
The report was launched during reconciliation week in 2017 including a major national media and social media effort including presentations at the Dreamtime at the 'G match to the Prime Minister, Opposition Leader, Victorian Premier and numerous Indigenous and business leaders.